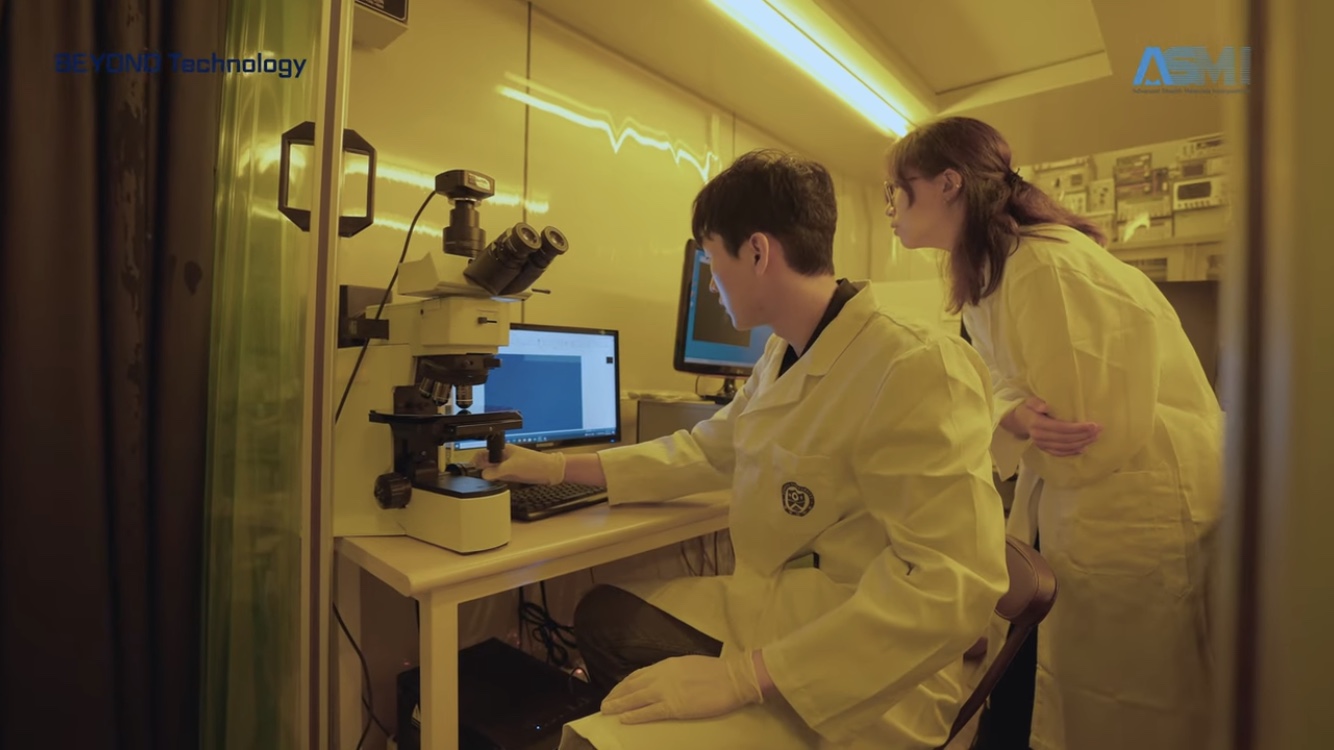 (주) 애즈미 (이하 ASMI)가 2022년연세대학교 기술지주회사의 제품기술 홍보영상 제작 지원에 선정이 되어 영상 촬영 및 시사를 하게 되었습니다.
많은 관심 부탁드립니다. 감사합니다.
https://www.youtube.com/watch?v=jWaQtcLfikA

ASMI has been selected for the 2022 Yonsei Technology Holdings' product technology promotion video funding program and has filmed one open for the public. Please check out the link below to watch the video. Thank you.
https://www.youtube.com/watch?v=jWaQtcLfikA